Jesse Cook - SOLD OUT!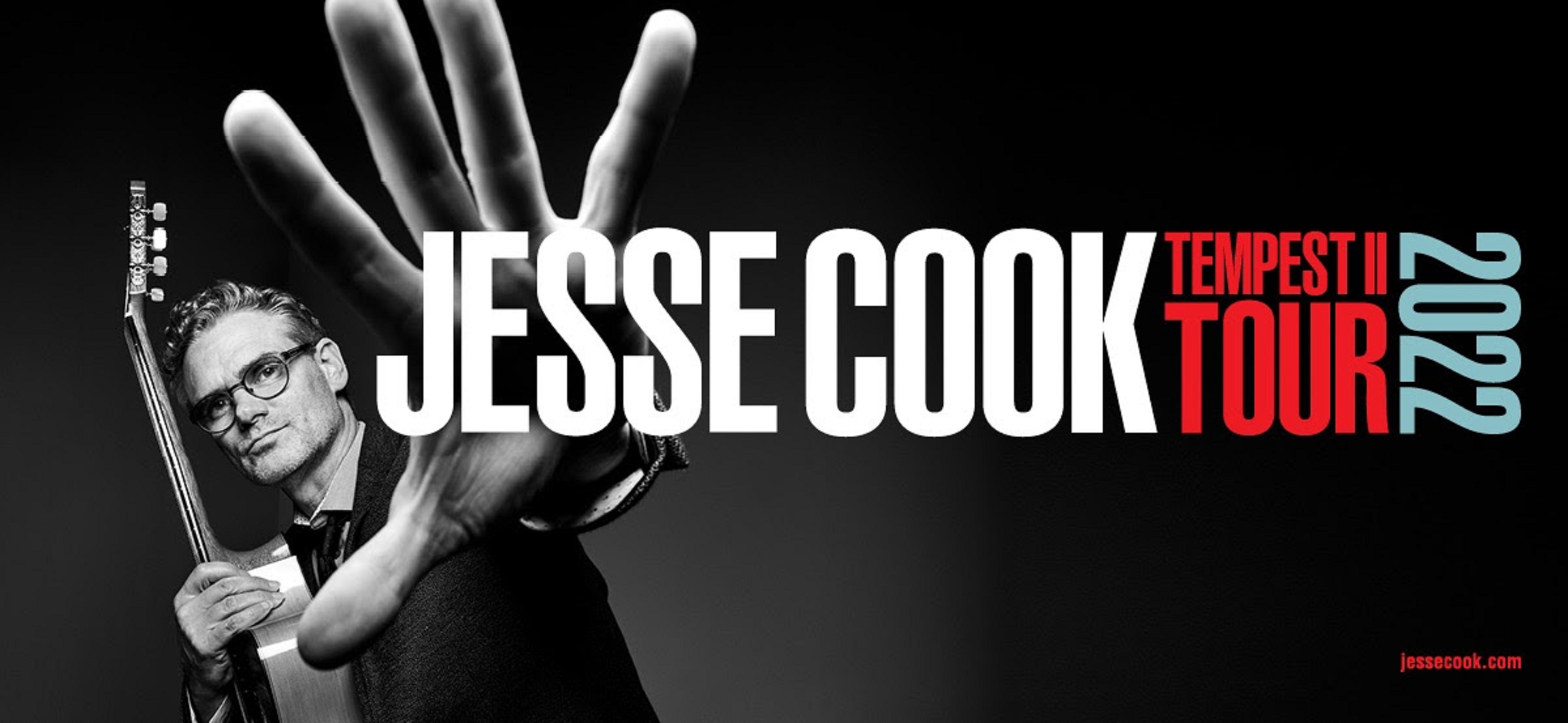 Hi Live Event Fan,
We have worked with the event organizer to reschedule your event and make sure you still have the chance to attend. Your tickets are still valid for the new date.
 
Jesse Cook
Kelowna Community Theatre
Saturday, September 24, 2022 at 7:30 pm
 
We understand you may not be able to make the new date, but have worked with the event organizer to make sure you have an option.
 
You have until February 20th, 2022 to request a refund. If you prefer a refund, you can request one by emailing Select Your Tickets at info@selectyourtickets.com, calling the box office at 250-762-5050, or visiting the box office in person if you purchased directly at the venue.
If you do not choose this option by February 20th, 2022 your ticket will remain valid and honoured on the rescheduled date.
Thank you for your patience and understanding. We look forward to gathering and celebrating the live experience together again.
Ten platinum and gold studio albums. Five concert DVDs and live discs. Five PBS specials. One Juno Award. Eleven nominations. One Gemini Award. Three Canadian Smooth Jazz Awards. One Acoustic Guitar Magazine Player's Choice Silver Award. A wall full of similar accolades. Thousands of concerts in dozens of countries. Millions of YouTube views and audio streams. Countless fans around the globe. And a career that is celebrating its 25th year and counting.
Not a bad legacy for a guy who never planned to release an album.
"If you had asked me at age 22, I would have said that I would never, never make music for the public," Jesse Cook says with a laugh. "I would have told you that the public is much too fickle— they may love you one minute and forget you the next. Well, it turns out I did the thing I said I'd never do, and somehow it's worked out."
Follow the Journey
YouTube: JesseCook
Instagram: musicianjessecook
Facebook: @JesseCookHQ